Sacred Earth in Concert – Friday 17th May 2013
Doors open 7pm, concert 7.30pm – 9.30pm
Performing in the peaceful and tranquil setting of the:
Tallebudgera Valley Community Hall – 611 Tallebudgera Creek Rd, Tallebudgera Valley
Tickets
- $25 + booking fee in advance through MOSHTIX
Please click here to book online, or tel: 1300 438 849.
- $30 at door

---
Jethro and Prem have been travelling the world for 9 years performing live the music of Sacred Earth.
Prem shares with us her heart felt devotion for Spirit and our precious Mother Earth through mantra and songs from the heart.
Prem is supported by world class multi-instrumentalist Jethro Williams, playing an array of flutes from around the world including Shakuhachi (Japanese flute), Indian Bansui, Irish Tin and Low whistles, acoustic guitar and songs from the heart.
Sacred Earth's music is used extensively throughout the world in the massage, yoga, meditation, healing, spa & film industries to evoke a feeling of well-being, peace, and ambience.
Their music is awe inspiring, uplifting and takes the listener on a deep inner journey. The stillness that is discovered during their concert performance is profound. Often moving listeners to tears by the sheer beauty of the music.
Sacred Earth's latest CD "Breathing Space" and others will be available at the concert. Breathing Space is an offering of exquisite instrumental flute pieces designed with the intention to enhance peace and deep introspection. The perfect soundtrack for yoga, meditation, massage and relaxation, featuring guest artists playing Esraj, Cello and sitar.
Tickets
- $25 + booking fee in advance through MOSHTIX
Please click here to book online, or tel: 1300 438 849.
- $30 at door
200 limited tickets only, so book early as their concerts often sell out.
Location: Tallebudgera Valley Community Hall, 611 Tallebudgera Creek Rd
(Take exit 89 off M1 motorway, then right onto Tallebudgera Creek Rd and travel 7.2 kms along Tallebudgera Creek Rd. The hall is on the left, drive down driveway for parking)…
Bring a blanket or pillows if you wish to sit up front on the floor.
Food and chai available from 7pm.
Sacred Earth's website: www.sacredearthmusic.com
We look forward to seeing you there,
Ken Jacob
"Sacred Earth's live performance is truly a beautiful experience".
Here's a great interview with Prem and Jethro of Sacred Earth taken at Peats Ridge Festival 2009, fid out how they started, why they do what they do and what inspires them.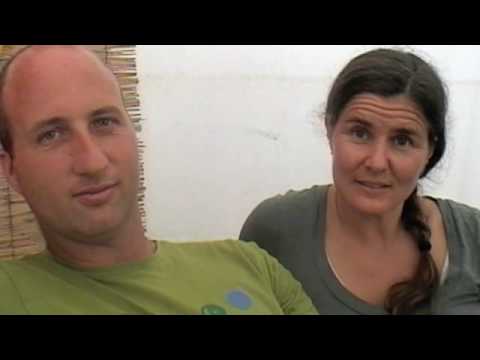 Here's a lovely YouTube video of Sacred Earths music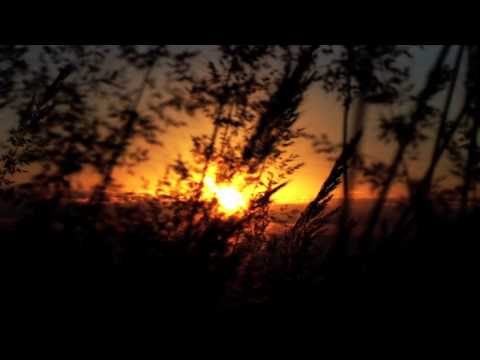 Share on Facebook